Want to know why people trust us to help them find their perfect role?
It's because we care. We're 'people' people through and through, so you can be sure that you and your needs are central to your journey with us – it's embedded in our core values.
Our Values
Let's explain what our core values will mean to you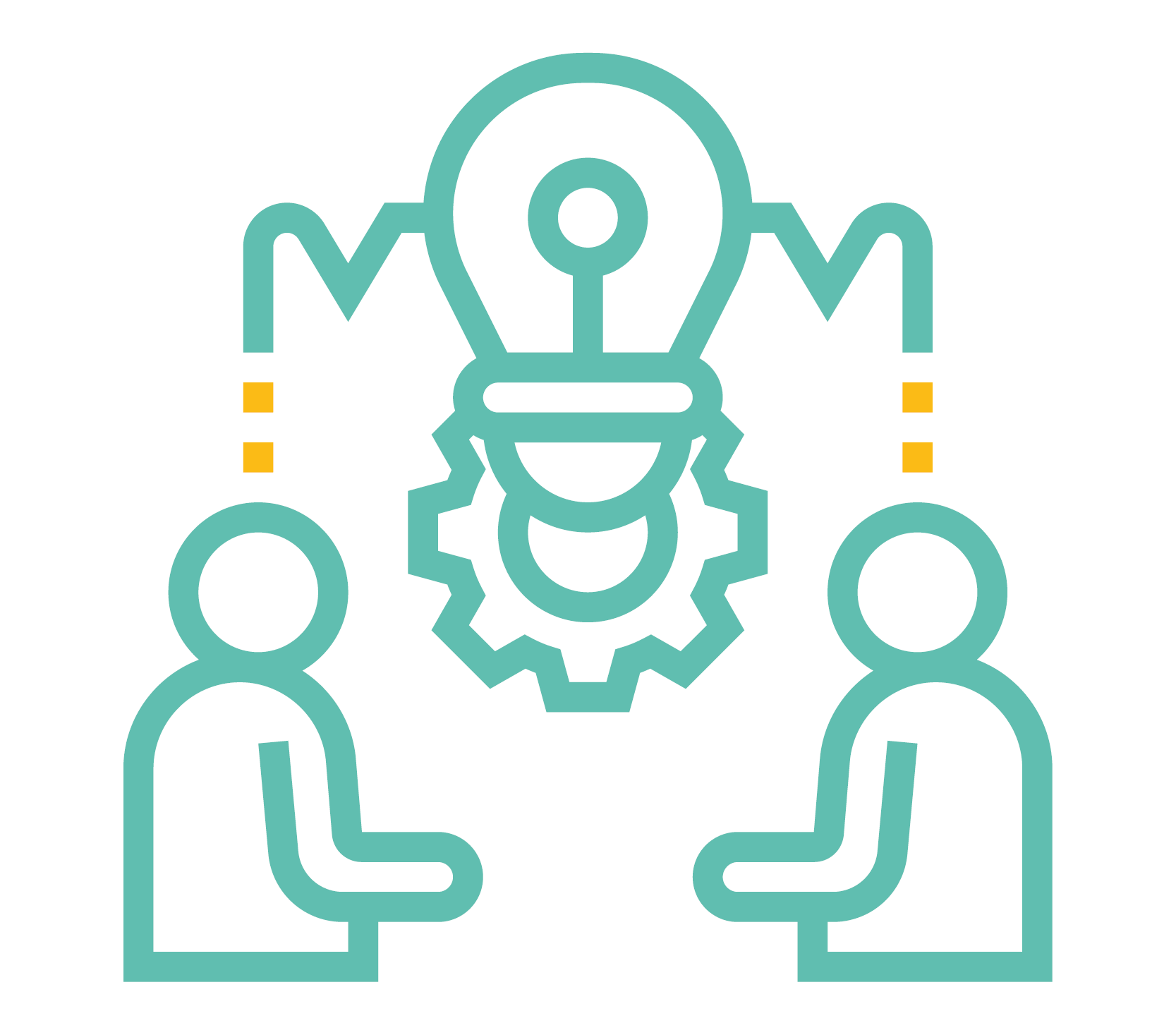 Consultative
It's right there in the job title, 'Consultant'. We want to understand exactly what you're looking for in your next career move; your benefits and remuneration expectations, hours and location flexibility, and the type of company culture that will inspire you. Only by consulting with you can we find you a role that's a perfect match.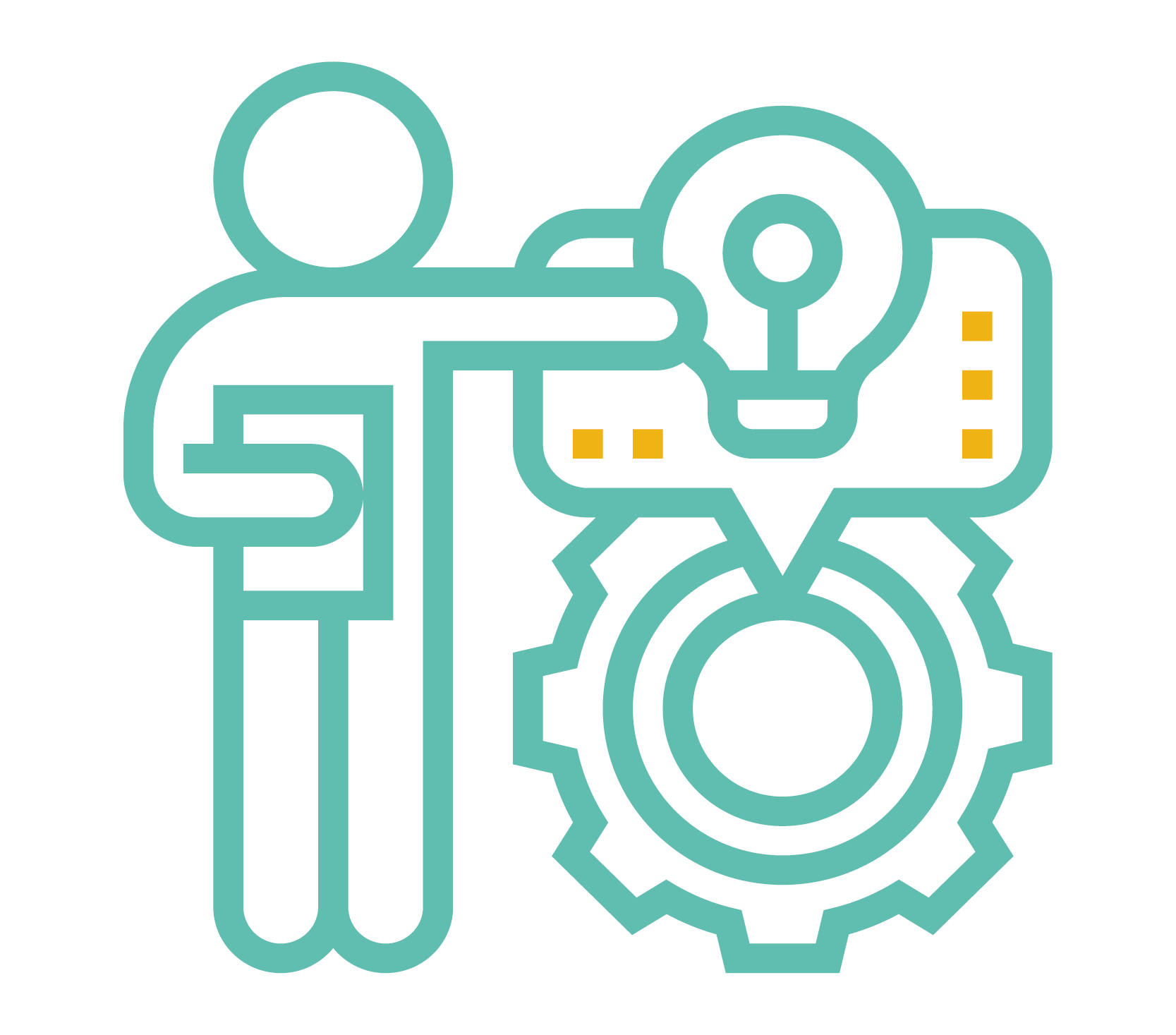 Accountable
If we say we'll do it, then we'll do it. Got questions about an opportunity or hiring company? If we don't already know the answer, then we'll find out and get back to you. Expecting feedback on your application or interview process? We'll let you know the timeframe, and that's exactly when you'll hear from us.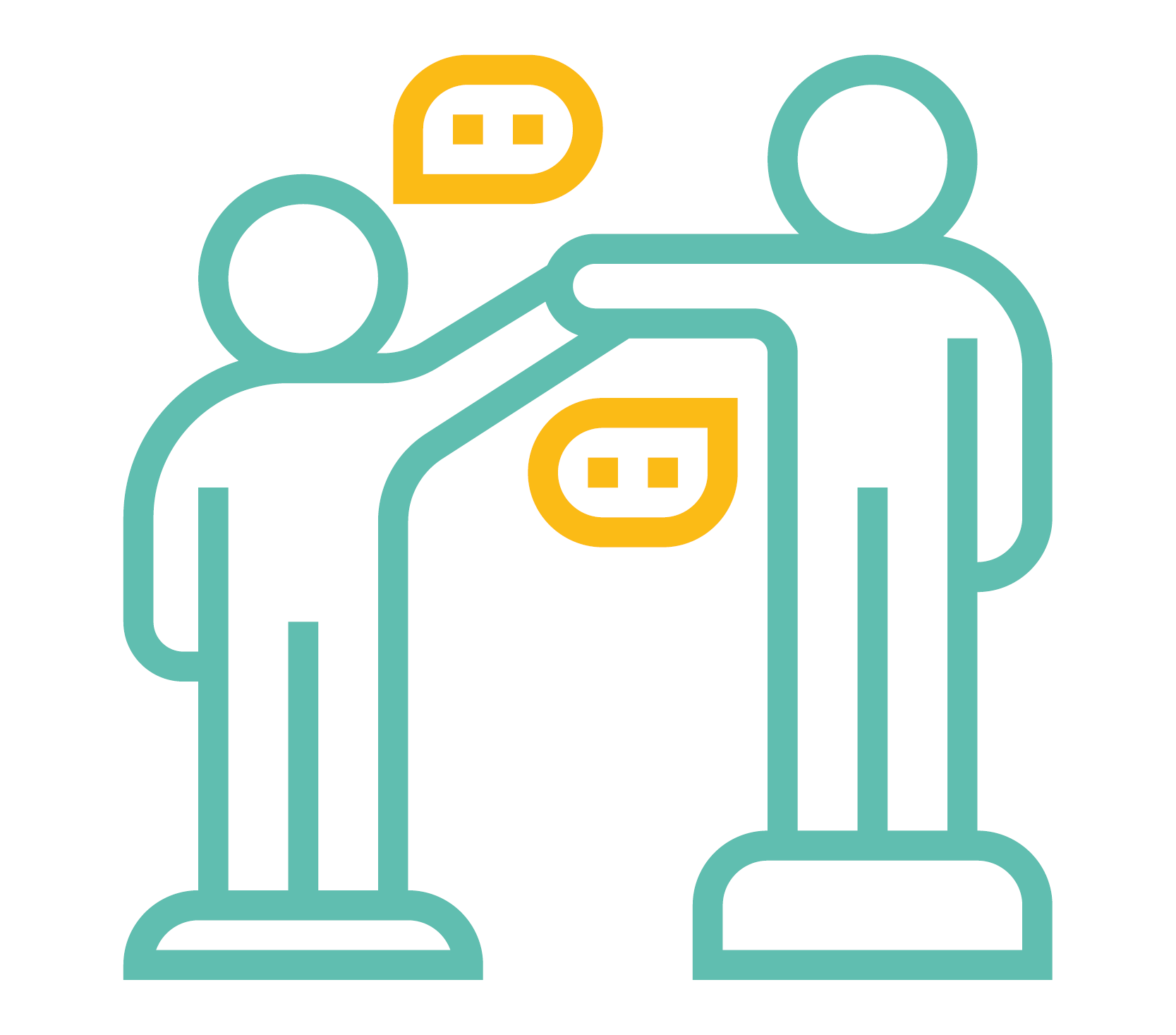 Real
We want to get to know you so we can support you personally. We're approachable and responsive, and that's why we're confident we can build a real relationship with you. Searching for a new job can be daunting, we get it. So, let's have open and honest conversations at every stage of the process so we get it right first time.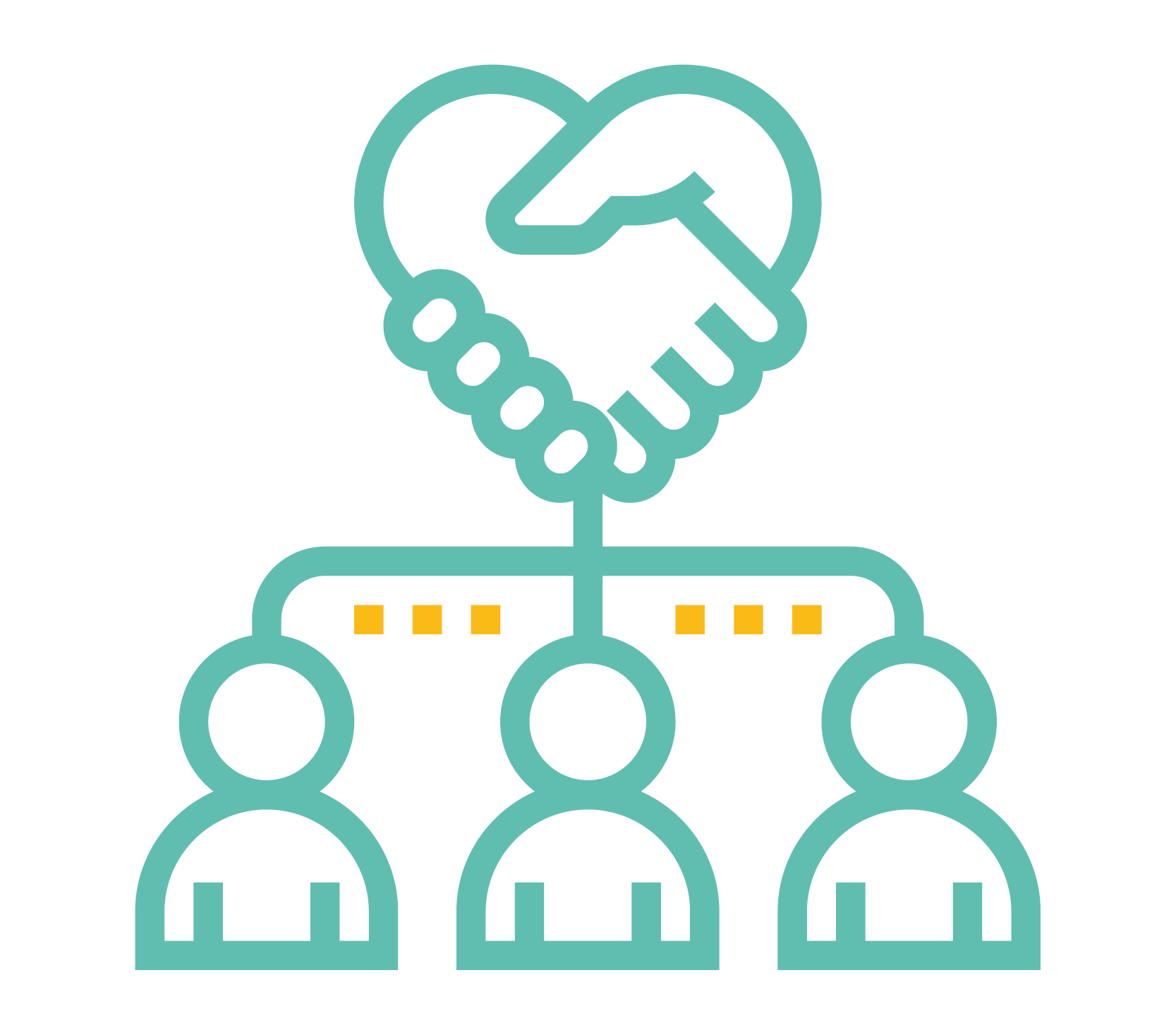 Ethical
We have lots of compliance processes in place to safeguard the welfare of our workers, but it's more than that - we promise to always be totally transparent. You'll know every detail of any placement on offer before you agree to it, and if it's not for you there'll be no pressure from us.
Accreditations and partnerships
Why jobseekers choose hawk 3
I relocated to the UK in the midst of a global pandemic and I didn't know where to start when looking for a job in the legal sector. Danny was able to place me in a top-notch firm. He worked tirelessly, went out of his way to explain the interview process to me, and throughout the entire process always had my best interests at heart. He is incredibly intelligent and empathetic. Whether you are looking to fill an open position or are a candidate looking for a position I highly recommend Hawk 3".
Brandon G, Legal Jobseeker
So what are you waiting for? Let's get started on your Hawk 3 journey…
What are you looking for?
You're here, which means there's a good chance you're looking for a new challenge right now. Great – we're here to help! While you're here you can check out our live vacancies on our jobs page, or you can register with us – it really is that easy. One of our team will be in touch shortly to understand your job search motivations, before recommending vacancies and companies we believe would be a great match for you.
Informed application and introduction
You'll know exactly why we've recommended a role or business to you – you'll have a comprehensive understanding of the opportunity, the package on offer, the company culture, and the recruitment process, so you can decide if you think it's a good fit before we take the next step. Once you've confirmed your interest, we'll work together on an application that gives you the best chance of securing that interview.
Interview and feedback
Your biggest cheerleaders are right here. We'll offer you tailored advice and guidance to make sure you are feeling fully prepared for your interview. We'll be in touch to see how you're feeling about the opportunity now you've met the team, before securing constructive feedback from them.
A supported start
You've wowed them at interview – but our job's not over yet. If you need it, we'll support you with offers of employment, submitting your notice, and handling counter-offers, before we guide you through any pre-employment checks and new starter processes that are required. And we'd love to stay in touch during your first few weeks of employment to see how you're settling in.