Hello, and welcome to Hawk 3
How do we talk about who we are without it sounding like it's all about us? We prefer talking about you, but we understand why you might want to know a bit more about the kind of business you're dealing with when deciding if we're the right fit.
So, if it's a quick overview you're looking for there's no need to scroll through a lengthy history – you can just have a little watch of this video to understand more about how we came about, rebranded, and expanded to deliver for the differing needs of our clients.
We're established, we're experienced, we're financially stable.
But we know that might not be enough for you to choose us. But knowing what drives our business just might be…
Vision
"To become the first-choice recruitment partner by developing a brand that our customers, candidates, and employees are proud to be associated with."
We want to be people's first choice in an industry where there's a lot of choice – achieving this means achieving our ambitious growth targets.
Mission
"Through real people providing real solutions, our customers and candidates experience a true recruitment partnership. As a national provider with local presence, we are proud to deliver ethical and flexible employment solutions, accredited training, and people development."
We've grown over the years, but that doesn't mean we've lost that commitment to providing an individual solution to your specific needs – solutions are in our name!
Our Values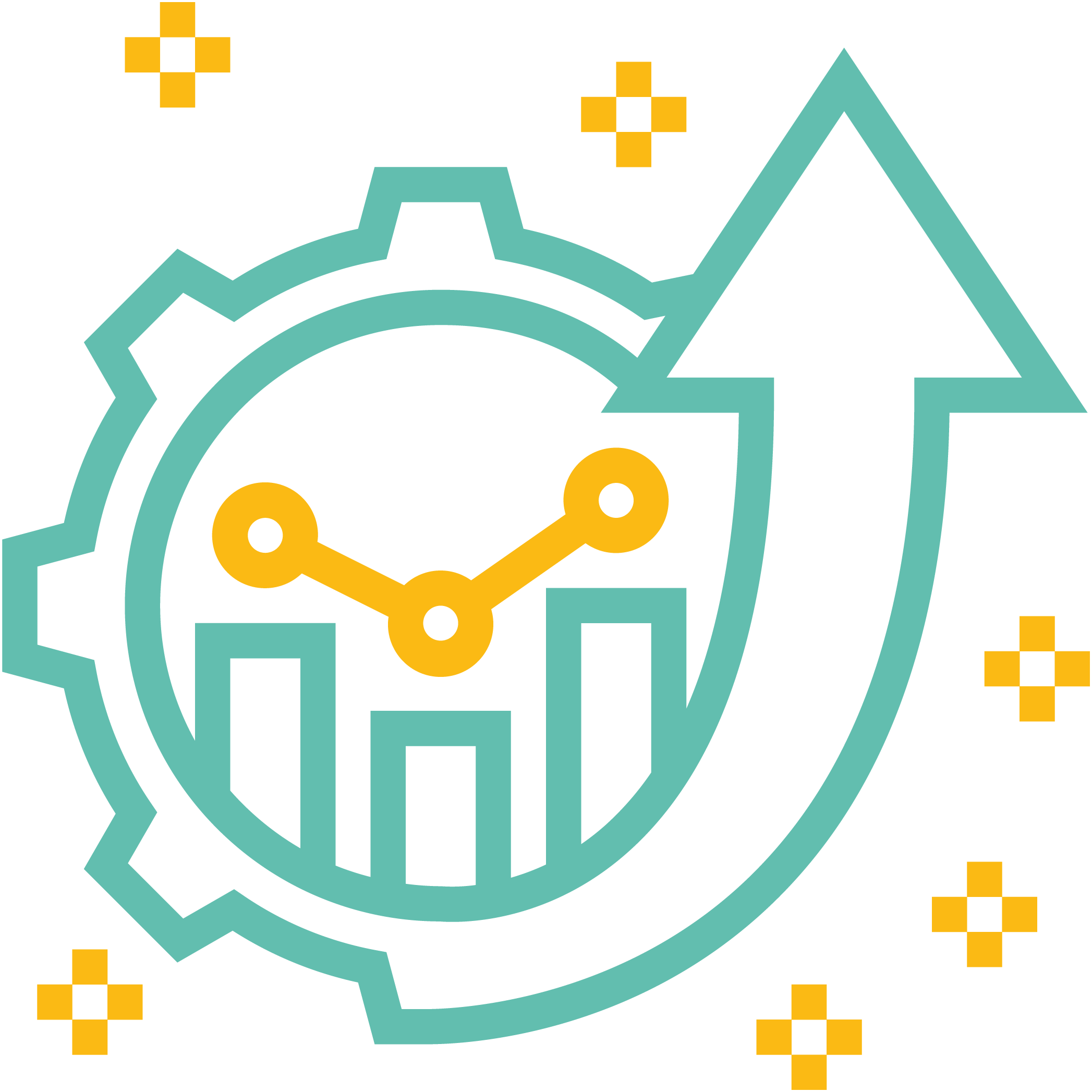 Innovative
This is our business mindset, constantly striving to redefine the standard of excellence in everything we do, always looking for opportunities for improvement across our core values.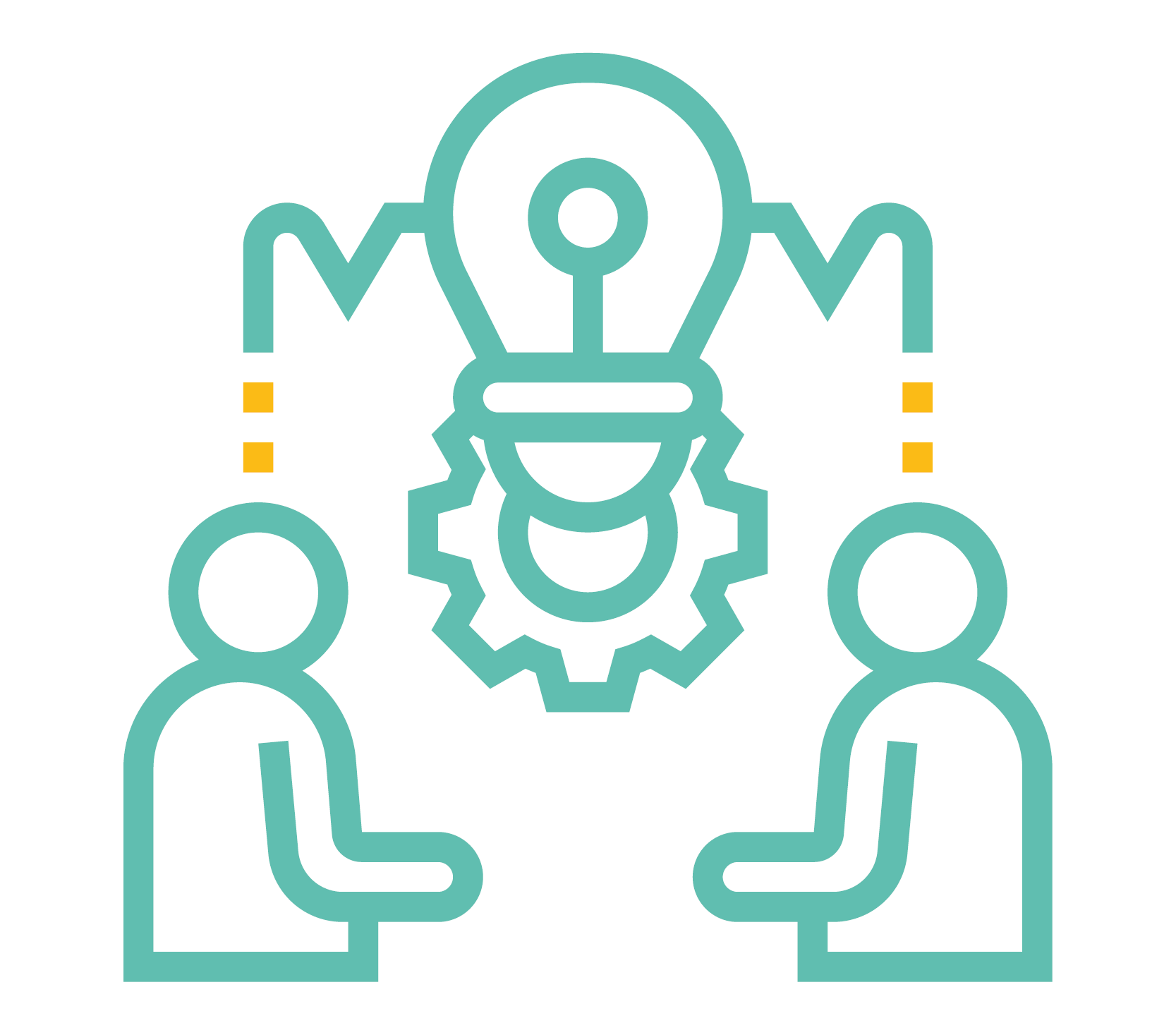 Consultative
The best interests of all our people are at the heart of all we do; we're not "yes" people, we want to offer our expertise, even if it means a difficult conversation.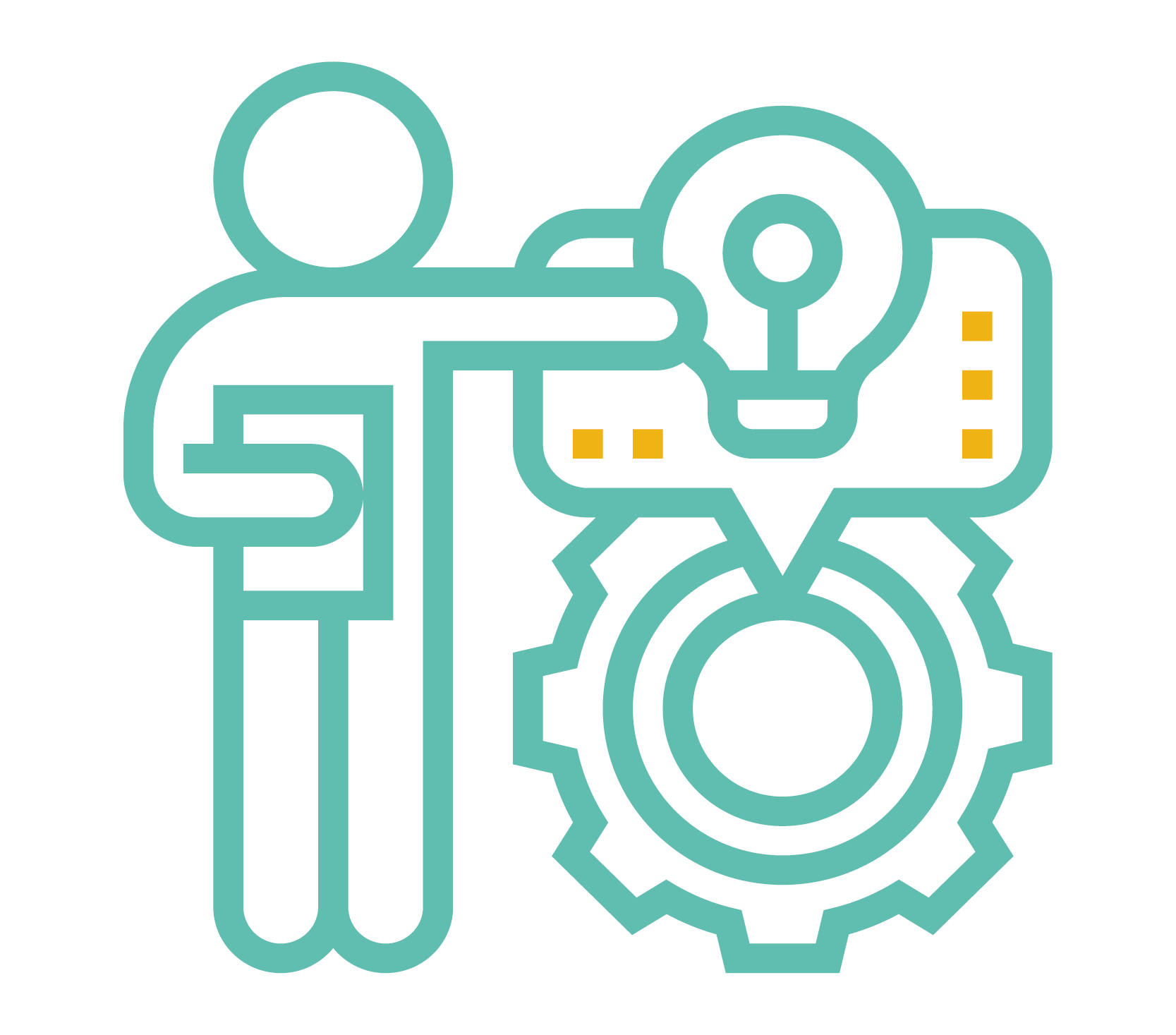 Accountable
We uphold a culture of responsibility, defining and agreeing expectations, and being held accountable against them.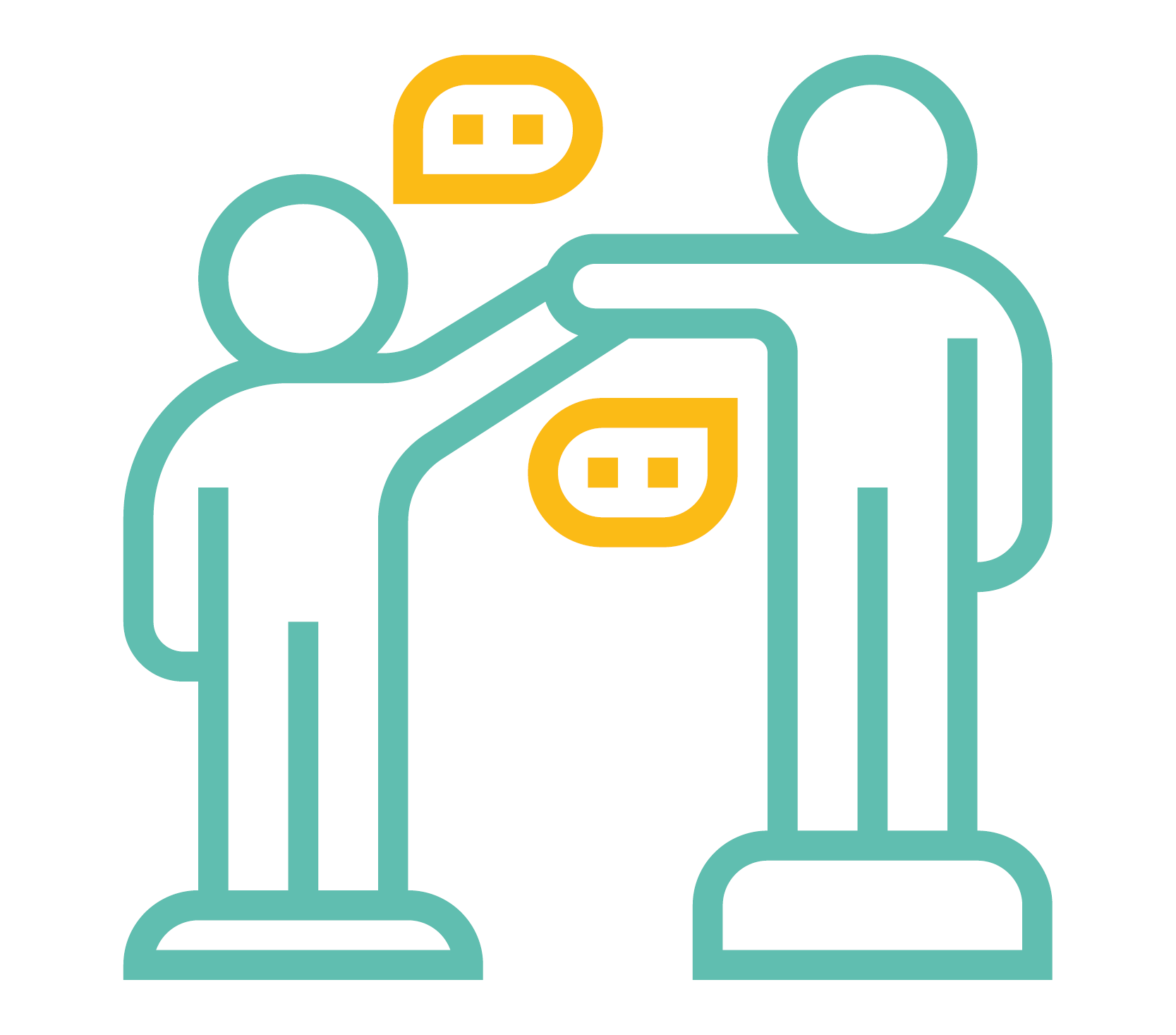 Real
We are not faceless; we're people who work on a national basis across a range of sectors, all towards a common goal. Let's have real conversations about needs and how we can help.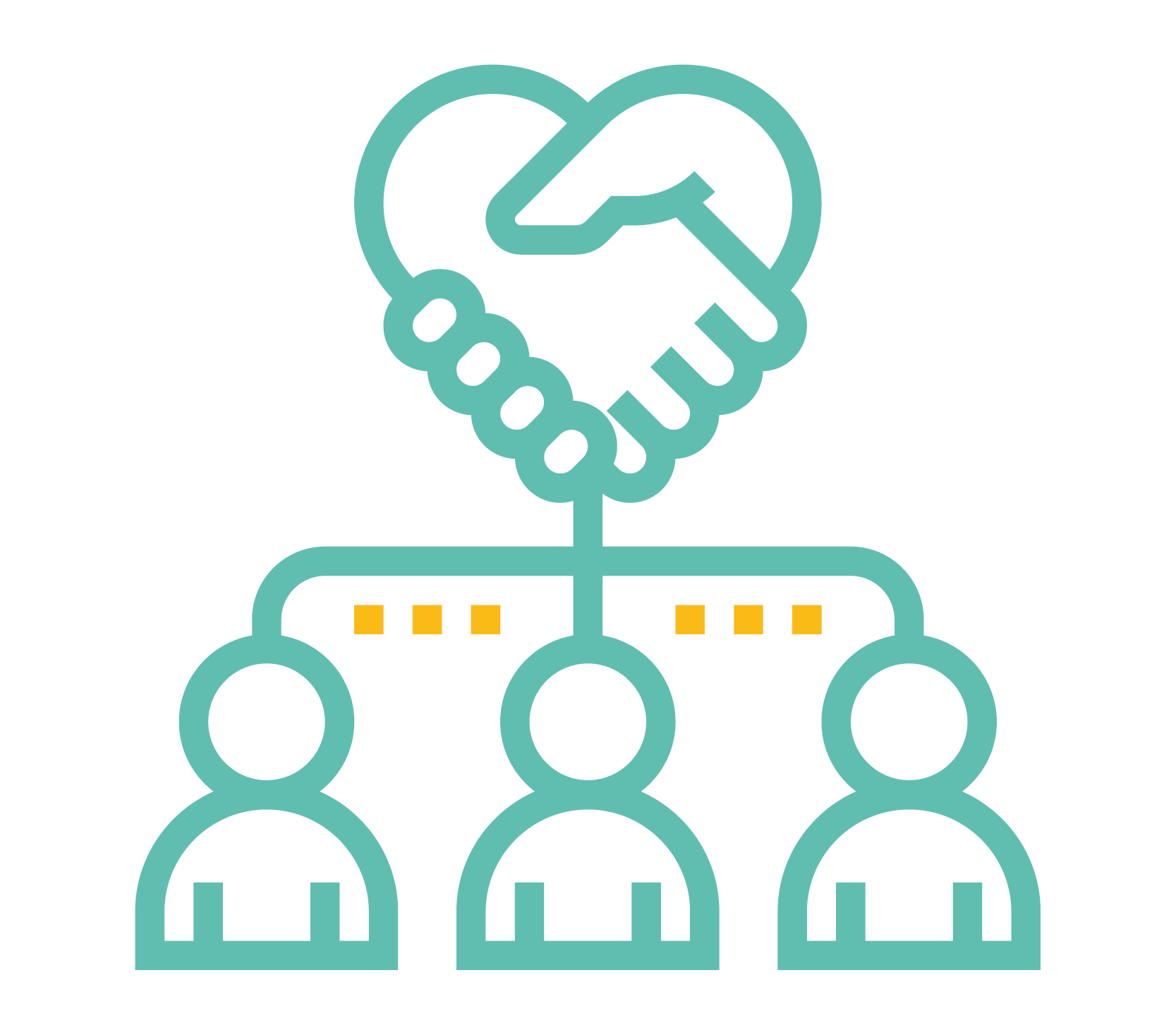 Ethical
We offer peace of mind through ethical and compliant practices, for clients, candidates, and employees.
Accreditations and partnerships
Rachel is one of the good individuals in the recruitment search market. Rachel provides a focused "one to one" placement service, ensuring that both employer and candidate are the optimum match and best cultural fit for each other. Rachel shows great attention to detail and is responsive, personable and takes pride in achieving the placement of "success stories". I would have no hesitation in recommending Rachel to any potential business seeking new talent.
Josh Evans, Project Manager, Invenio
Our branches
Operating from one of our regional branches across England, our consultants are on hand to offer tailored support and local knowledge for all your recruitment needs.